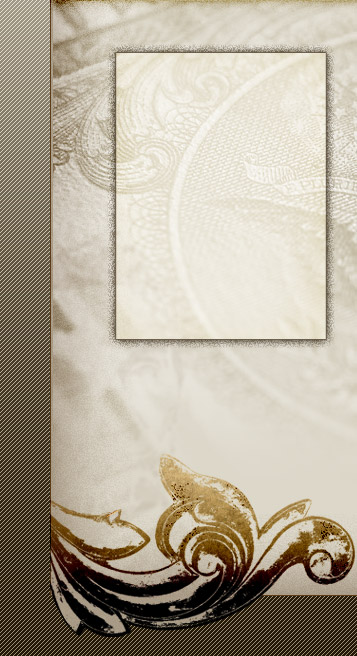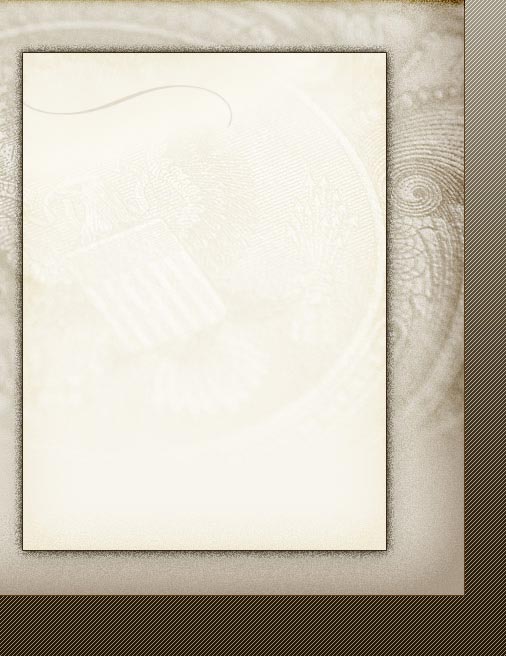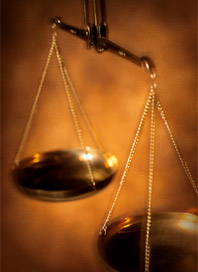 Welcome to Vickery Insurance Agency    

Our insurance agency of professional, experienced agents provide expert consultation and service. We understand the importance of top quality service advice; we are committed to the highest standards of professional services, and our track record speaks for itself. Vickery Insurance Agency is one of South Atlanta's oldest and largest independent insurance agencies. Our agency was founded by James C. Vickery in 1972 with the purpose of providing property, casualty, life and health insurance needs for local families and businesses.

Our associates and support staff strive to ensure our clientele receive reliable and affordable insurance coverage that meet your needs. It is personal attention combined with knowledge of the advances in the industry that leads to individual and business security - which is our measure of success.

Office Hours

Monday - Friday

9AM to 5PM

to schedule an appointment

Securing your Family's

Future & Finances

200 John Frank Ward Blvd

McDonough, GA 30253

(770)957-7115

Monday - Friday 9AM to 5PM

Copyright© 2008 Vickery Insurance Agency, Inc.